Create an Unstoppable Life
The podcast for Smart Professionals who often get in their own way. Each episode explores how to get unstuck, move beyond over-working and over-thinking, and create more fulfillment personally and professionally.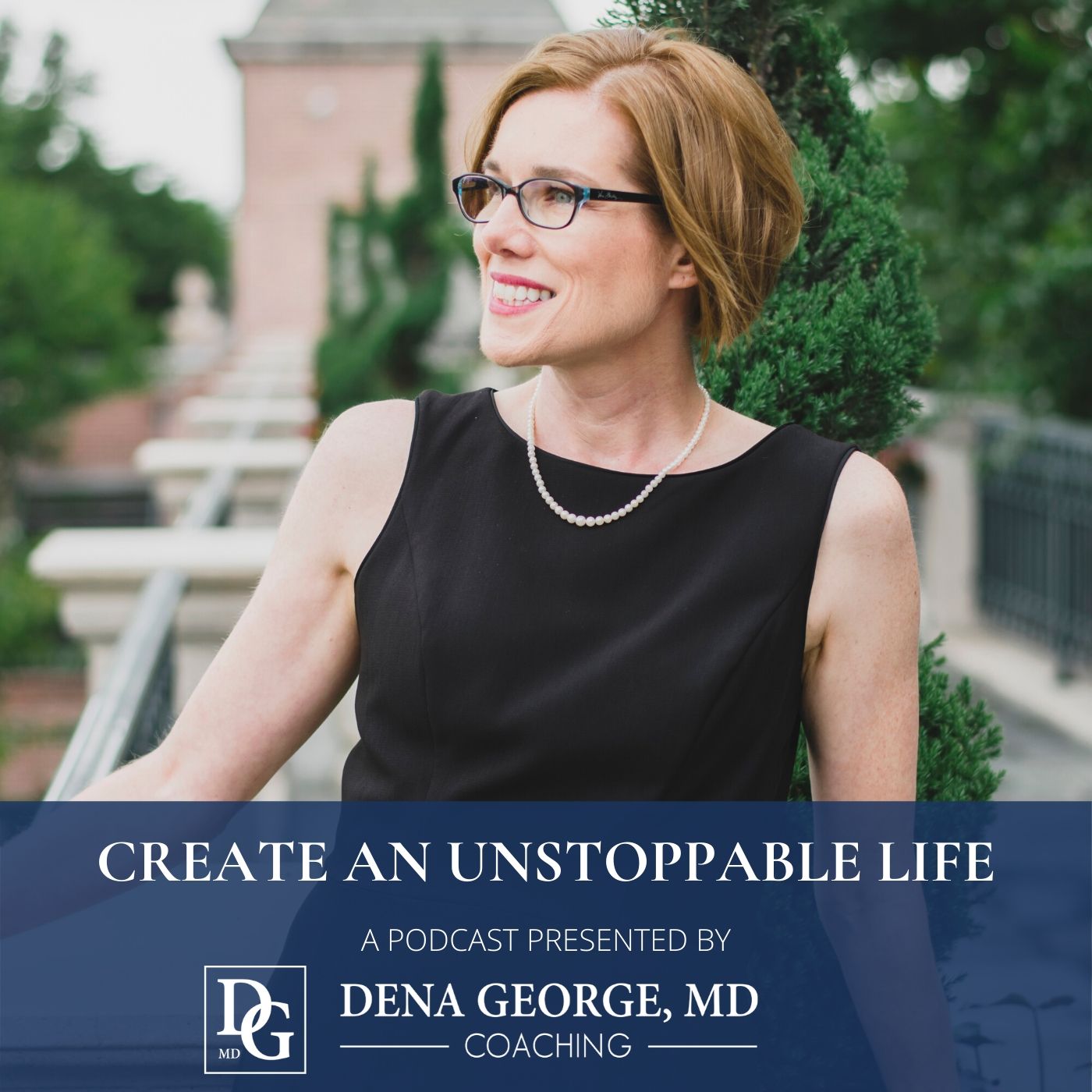 Now more than ever we need belief in what we cannot see. . . belief in ourselves and our ability to create a future we are proud of. Today's podcast episode is all about creating deep belief called conviction.  The kind of belief that is so strongly held it becomes your identity. This episode will help you visualize what your conviction creates, plant the seed of belief, and outline all the components to nurture and grow that belief.  This is your pattern to create conviction for any area of your life. . .to truly live an unstoppable life.